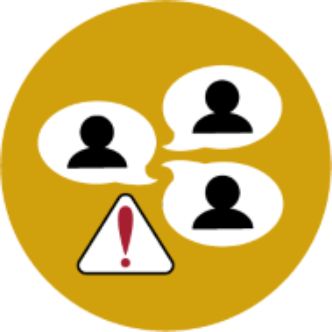 Crisis Management & Communications
Planing for Crisis Response & Reputation Management
It is not just how you plan for responding to a crisis, but also how well you manage your crisis communications while protecting your reputation. BCS consultants are your Right Source Solution for all of our crisis management and communication needs.
Crisis Management & Communications
BCS consultants will increase your organization's crisis readiness and strengthen your leadership capabilities using strategies and techniques to ensure that leadership can analyze situations and make difficult decisions when there is limited time, information, and resources.

Protecting your reputation is essential in recovering from any crisis and mitigating any long term impact. BCS consultants will ensure you have trained spokespersons to deliver your key messages to the right audiences.

BCS consultants will empower you to say with confidence, "I am ready to face the challenges of the unexpected."
BCS Consultants are ICOR
Certified and ICOR Instructors


Critical Environments Technicians, Managers, Engineers, & Auditors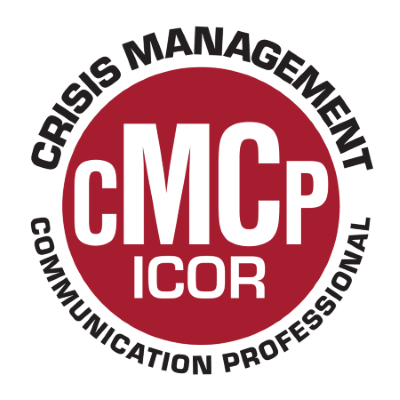 Planning for, Responding to, and Managing a Crisis