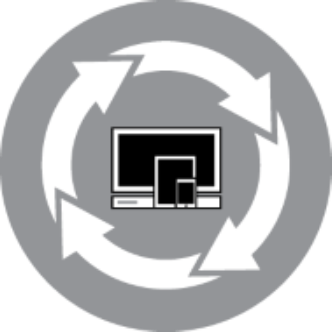 Information Technology System Management
Developing, Assessing, and Auditing to ISO 20000
Using a standards-based methodology, BCS is your Right Source Solution for Information Technology System Program development, program assessment, and audit readiness. BCS also offers a wide range of Information & Communication Technology Continuity and IT Disaster Recovery consulting services customized to meet unique client needs.
IT Service Management Program Development
BCS will not just write a technology plan for your organization, as trusted advisors, we will work alongside your technology team to implement best practices as documented in ISO 20000, ISO 27031, ISO 22301, and ITIL.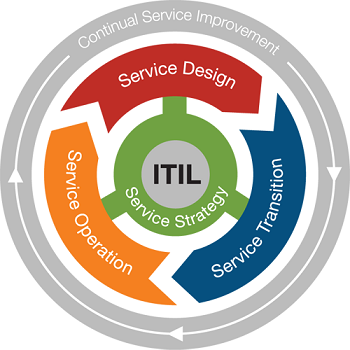 IT Service Management Assessment to ISO 20000 Requirements
BCS consultants will assess your IT program against the requirements of ISO 20000 and ISO 22301 and guidance of ISO 27031 and ITIL and provide a gap analysis report and share their expertise in how best to close the gaps and improve your IT program capabilities.
ISO 20000 Internal Audits
BCS consultants are ISO 20000 Lead Auditors who can conduct practice audits with your IT team or serve as you internal auditor if you do not have this internal capability.
Preserving, Protecting, & Recovering Data